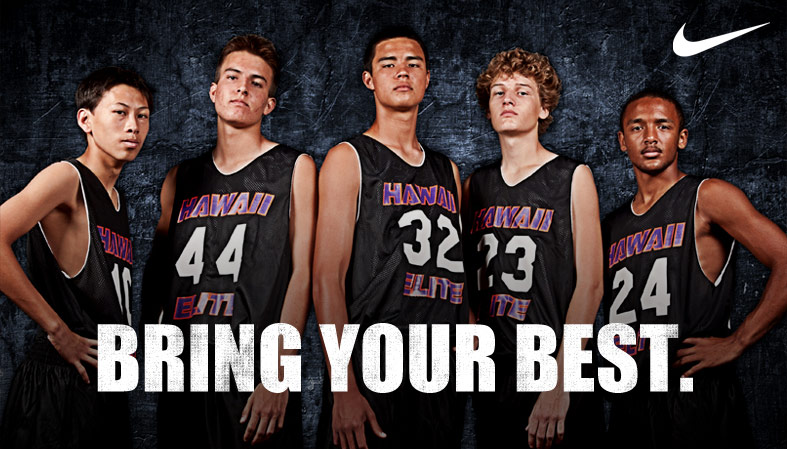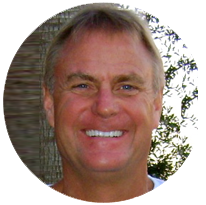 Dave Severns
Scout/Player Development Coach LA Clippers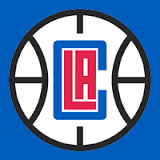 Hawaii Elite Boys Camp
"If you are going to a basketball camp this summer, the Hawaii Elite Boys Camp is the one you want to be at."
Dave Severns is in his first year as a scout with the LA Clippers after serving as their Director of Player Development for the previous 7 seasons. He joined the Clippers after serving a two year stint with the Chicago Bulls as Assistant Coach for Player Development. Prior to his time with the Bulls, Severns spent 13 years in player development with Nike, working with college players at the All-American Camp, All-Asia Camp, Nike Skills Academies and Jordan Flight School. He also worked at Attack Athletics in Chicago from 2005-08. Severns spent three years as video coordinator at Fresno State University under head coach Jerry Tarkanian, two years as an assistant coach at Fresno City College and one year as an assistant coach at California State University-Chico. Prior to his time at the collegiate and NBA level, Severns spent 12 years as a high school coach in California. He has a Bachelor's Degree and a Master's Degree from California State University-Chico.
Features of this Camp
The Hawaii Elite Boys Camp is designed for dedicated players who are passionate about the game, motivated to become better and are looking for a high-level basketball experience. You will have the opportunity to improve your game while learning from an NBA Coach and competing against some of the finest players in the State. If you are a player who spends time thinking about how to take your game to the next level, the Hawaii Elite Boys Camp is right for you!
Daily instruction & skill development work.
A low player coach ratio of approximately 8:1.
Daily 5 on 5 team competition against players of similar ability. Games are coached, officiated, timed and scored.
Players compete for the Camp Championship.
An outstanding group of experienced coaches selected for their ability to teach the game.
What You Receive
Tuition includes instruction & Camp jersey
Gear
Each player receives a Hawaii Elite Boys Camp reversible mesh jersey top.
Each reversible jersey will be numbered. Jerseys will be assigned based on size. Players cannot choose their own numbers.
Jerseys cannot be exchanged. If your son is unsure of his jersey size it is recommended that he try on a reversible mesh jersey at a sporting goods store to ensure proper sizing.
Price & Registration
Hawaii Elite Camp Tuition is $225
For the 4-day session (Wednesday 7/3/19 & Friday 7/5/19 - Sunday 7/7/19).
Payment in full is required at time of registration.
Accepted Method of Payment -- Credit Card or Check
Credit card payment can be made when completing online registration form.
If payment is made by check, download & complete registration form & mail in with your check.
Make check payable to: "Performance Basketball Clinics"
Mailing Address
Performance Basketball • 520 Lunalilo Home Road #231 Honolulu, HI 96825