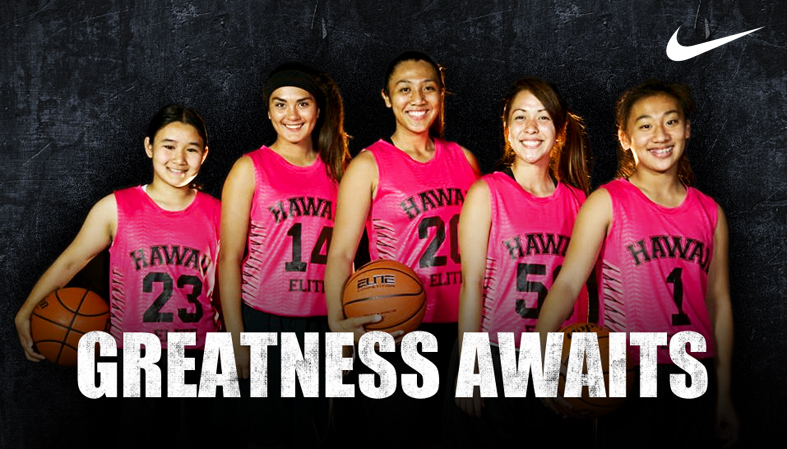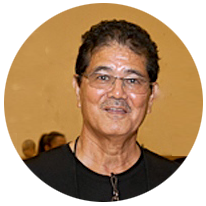 Dennis Agena
Lead Instructor
Hawaii Elite Girls Camp
Performance Basketball is honored to have Coach Dennis Agena as the lead instructor for the 2015 Hawaii Elite Girls Camp that runs June 17-20 at the Mid-Pacific gym. He is the founder of the renowned Kalakaua Basketball Clinic and is widely considered to be one of Hawaii's top fundamentalists. Kalakaua Basketball Clinic has trained thousands of Hawaii's youth since its inception, starting with just a handful of at-risk housing kids who would have gone astray without Agena's commitment and passion. Since 1966, the clinic has produced numerous players who have enjoyed success at the high school, collegiate and professional levels.
Coach Agena builds great players through an emphasis on mastering fundamental basketball skills, honoring the game and giving all-out effort. His greater purpose is to use basketball as a vehicle to help kids develop the skills of commitment, dedication and humility so that they can lead a successful adult life.
Features of this Camp
The Hawaii Elite Girls Camp is designed for dedicated female players who are passionate about the game, motivated to become better and are looking for a high-level basketball experience. You will have the opportunity to improve your game, refine your skill sets and compete against some of the finest players in the State. If you are a player who spends time thinking about how to take your game to the next level, the Hawaii Elite Girls Camp is right for you!
Daily instruction & skill development work.
A low player coach ratio of approximately 8:1.
Daily 5 on 5 team competition against players of similar ability. Each participant plays at least half the game. (Games are coached, officiated, timed and scored)
Players compete for the Camp Championship.
An outstanding group of experienced coaches selected for their ability to teach the game.
What You Receive
Tuition includes instruction & Camp jersey
Gear
Each player receives a Hawaii Elite Girls Camp reversible mesh jersey top.
Each reversible jersey will be numbered. Jerseys will be assigned based on size. Players cannot choose their own numbers.
Jerseys cannot be exchanged. If your daughter is unsure of her jersey size it is recommended that she try on a reversible mesh jersey at a sporting goods store to ensure proper sizing.
Price & Registration
Tuition for the Girls Elite Camp is...$145
For the 4-day session (Wednesday 6/17/15 – Saturday 6/20/15).
Payment in full is required at time of registration.
Accepted Method of Payment -- Credit Card or Check
Credit card payment can be made when completing online registration form.
If payment is made by check, download & complete registration form & mail in with your check.
Make check payable to: "Performance Basketball Clinics"
Mailing Address
Performance Basketball • 520 Lunalilo Home Road #231 Honolulu, HI 96825